Air Freight
The name Ground Cargo Transportation, or GCT, has become synonymous with a service that is timely, well structured, integrated and streamlined. Thanks to the dedicated resources and a strong and wide network which makes transportation easy and hassle free.
We value your belongings as much as you do, and this is precisely why we strive to deliver each shipment with the utmost care to the desired destination. Ground Cargo Transportation is validated by the Transportation Security Administration (TSA) and the Federal Maritime Commission (FMC). We are also approved by Indirect Air Carrier (IAC) and an International Air Transport Association member (IATA).
Air freight forwarding service is typically used for transporting goods weighing more than 150 pounds and cannot be delivered through a courier. Air freight forwarding can be used for domestic, local or international destinations. Domestic and local services usually take one or two days, although delays can occur at times due to inclement weather conditions.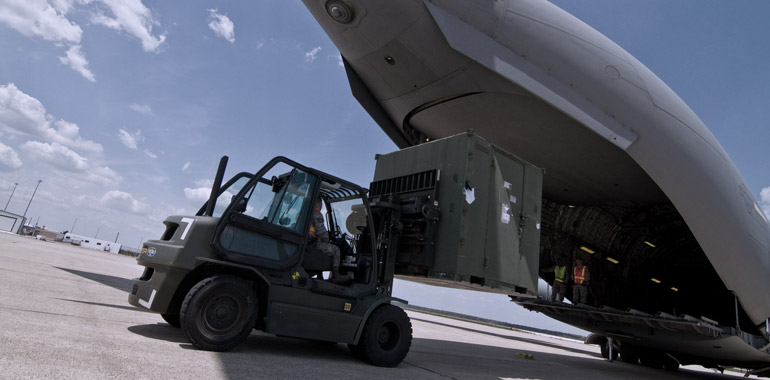 International air freight forwarding, on the other hand, is a far more intricate process considering the distance involved is usually greater and regulations differ in each country.
GCT works diligently to fully satisfy our customer needs, despite the challenges. For that reason, we have carefully selected some of the most well-renowned airlines. They facilitate shipments to and from the United States and Canada to anywhere in the world. We service over 300 destinations, thereby granting us superior global coverage.
Our services are customized, keeping in mind the varying needs and time frames of our customers. To do so, we select the carrier that would most adequately suit your shipment needs. You actually won't find too many companies doing this, and this is exactly what separates us from the other air freight forwarding companies. Furthermore, our knowledgeable team of logistic experts will brief you regarding what you can and cannot do, for example, they will advise you which items are permissible and which are considered contraband in a particular country.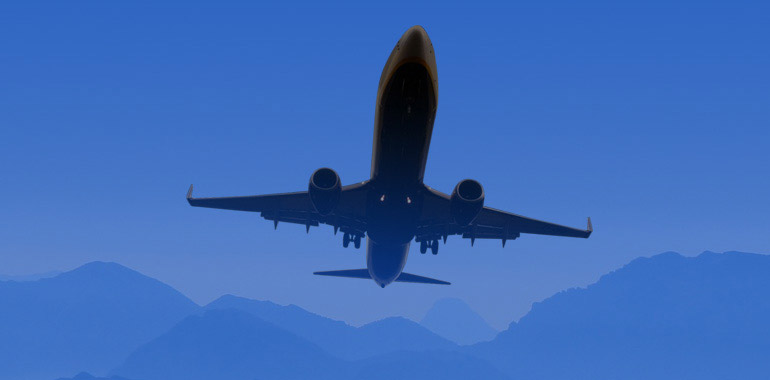 Our team will also inform you about the weight limit allowed on a given flight which will save you a considerable amount of your money, as well as removing any unnecessary hassles that you may encounter due to lack of knowledge. We pay close attention to each shipment to assure there are no delays or losses incurred as a result of negligence.