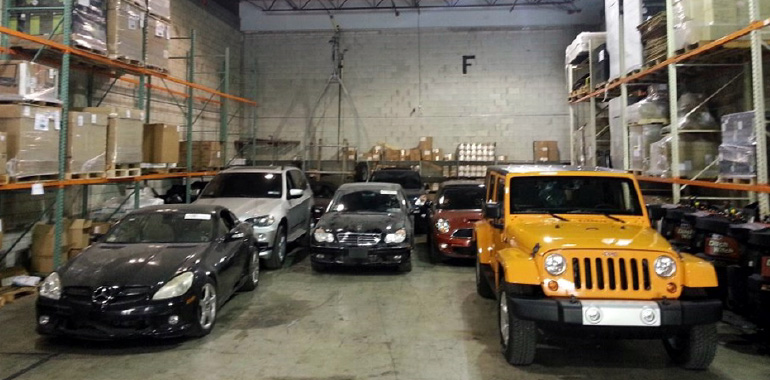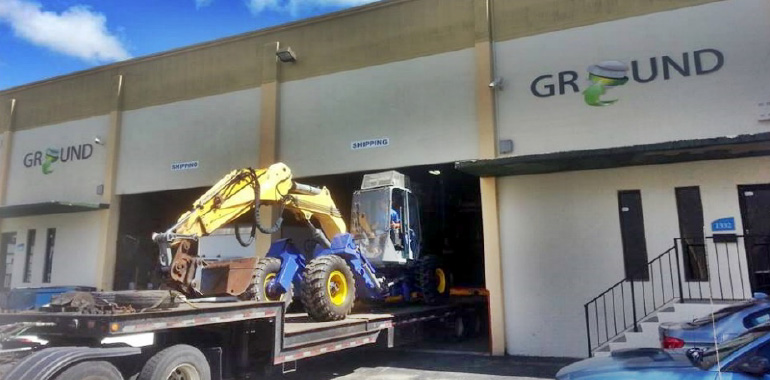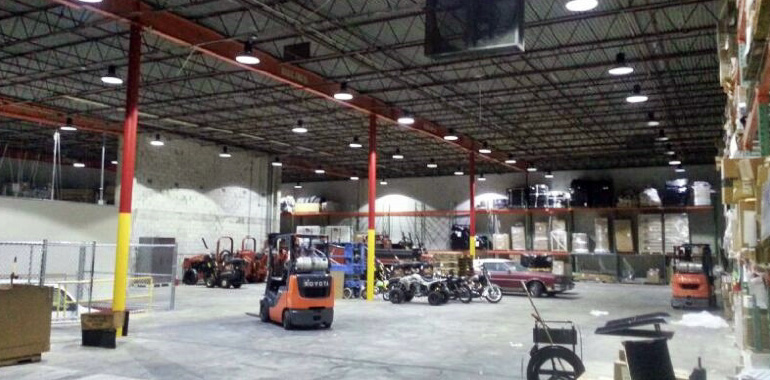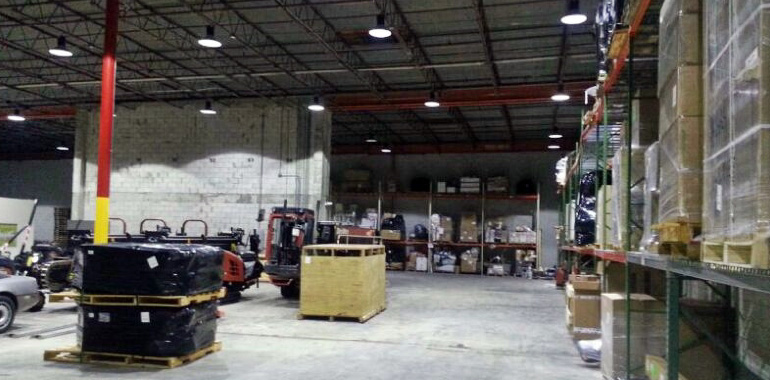 Services Details
In Miami - USA, we have our own 16,000 square foot warehouse just 10 minutes away from Miami International Airport allowing proper handling of your merchandise from a centralized location.
Our highly trained staff will provide the flexibility and agility in service that your business needs. If you reside outside of the United States, we also own offices in Argentina, Paraguay, Uruguay, Costa Rica, Panama and Guatemala. Moreover, GCT is a member of the World Cargo Association (WCA), which enables us to do business in any part of the world through their vast freight forwarder network.
Effective Solutions
Understanding your business and logistic needs is an intricate part of our philosophy, in order to offer you service solutions that will help your business grow. Our dedicated staff and teams of operations, combined with the best design tools, systems and procedures ensure the most cost-efficient distribution solutions, enabling you to fulfill your commitment to your customers around the globe.
Our services include:
Warehousing – export, import and domestic distribution centers
Inventory management and control
Re-packaging, labeling, quality inspection and other valuable services
Order administration
Supporting business systems
Reverse logistics
Site and location analysis
Order processing, inbound and outbound
Yard management
Vendor/carrier performance
Cross-docking / flow distribution
Load building